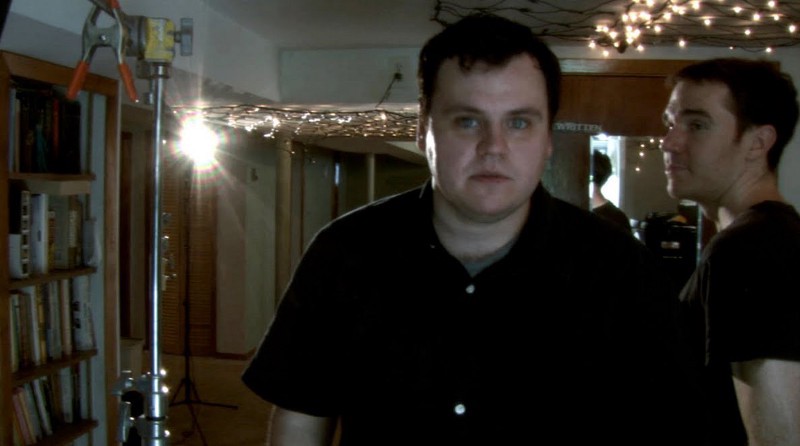 FILM
S&MAN (SANDMAN) 2006
I starred in this experimental horror feature film that blended a fictional story together with a documentary about low budget fringe horror films.
I collaborated with director JT Petty (writer/ director of the films "Hellbenders," "Mimic 3," and "The Burrowers," and writer of "Outlast" "Telltale's Walking Dead Season 2" and "Tom Clancy's Splinter Cell" video games) to create the main character/ villain "Eric Rost/ S&MAN."
The movie played at various film festivals: Toronto International Film Festival, SXSW, Sitges Horror Film Festival, UnionDocs Festival, and many more.
ORIGINAL SCREENPLAYS
I've written several original screenplays. If you'd like to know about them, send me an e-mail.